Good Service
We are waiting for you.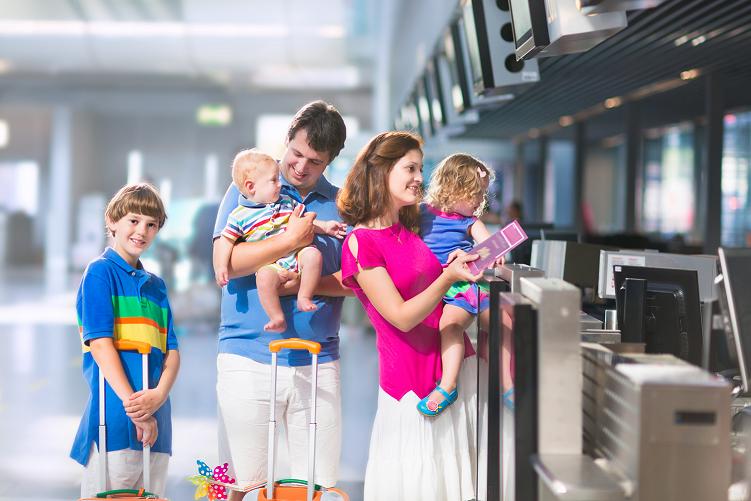 Family service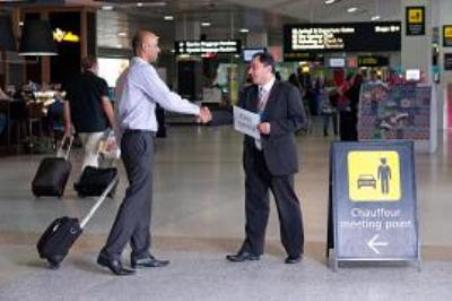 On arrival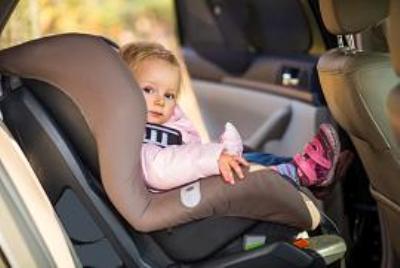 Baby seats free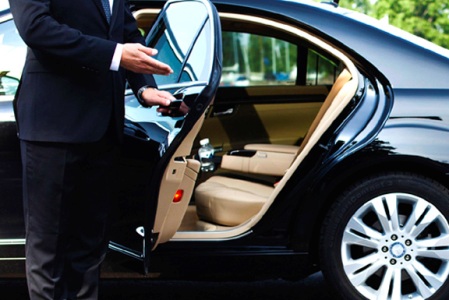 Vip service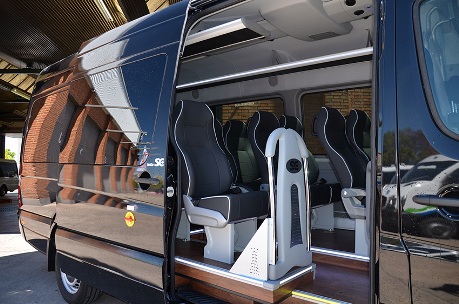 New minibus
Airport transfers
Book your airport transfers in lanzarote.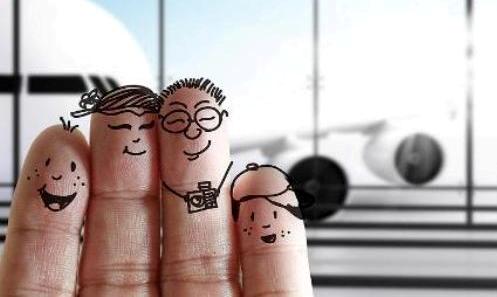 Lanzarote airport transfer to playa blanca
Round trip from 20
Cheap airport transfer lanzarote.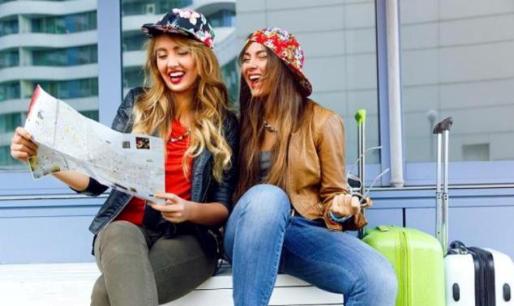 Lanzarote airport transfer to costa teguise
One-way from 10
Door to door service.
Lanzarote airport service transfers & Lanzarote Excursions & Guided Tours
Book your airport transfers in lanzarote and excursions Guided Tours with the experienced team at firstminutetransfer.com We offer low cost transfers from Arrecife airport to and from all destinations on Lanzarote, including the main resorts of Puerto del Carmen, Playa Blanca and Costa Teguise. Offering a range of options that includes both private airport taxis and coach transfers.
Why bother queuing for taxis at Arrecife airport when we can transport you to your accommodation quickly and cheaply? We meet you off your plane and collect you from the arrivals hall at Lanzarote airport, handle your luggage and transfer you to your accommodation, wherever you are staying on Lanzarote.Making booking airport transfers in Lanzarote quick and easy. Dont believe us Then just see what our many satisfied clients say about our efficient airport transfer service
We also offer a wide selection of Lanzarote and guided tours of the island also visits - firstminutetransfer.com Website at very competitive prices. Join us on a Camel Safari just outside the Timanfaya Volcano Park, take a trip to Teguise Market or discover the ingenious creations of the famous local artist Cesar Manrique. Explore the entire island on our Grand Tour, or the experience of the specific areas of Lanzarote in our tours.All North and South of our coaches and our prices are conditioned usually include three meals and the services of our experienced guides, and admissions to tourists some of Lanzarote's most popular attractions.You can book both Lanzarote airport transfers and tours directly online Lanzarote yours, so do not even need to pick up the phone or send an email. book@Firstminute-transfer.com Let handle all your transportation and tours while you are enjoying your holidays in Lanzarote.
firstminutetransfer.com have many travel options, including pre booked taxis, a shared shuttle bus service, VIP service, buses with wheelchair access and a direct transfer option. All of which deliver you to your destination, door to door. Visit the firstminutetransfer.com Website and book your Lanzarote airport transfer lanzarote airport transfers to playa blanca,airport transfers in lanzarote, transfers from lanzarote airport to playa blanca direct online. firstminutetransfer.com can also arrange group transfers of any size between the resorts or to any location on the island.
Lanzarote airport transfer service
Lanzarote airport transfers Lanzarote airport cabs airport transfer services arrecife Airport transfer services lanzarote Transfers from lanzarote airport to playa blanca From airport arrecife to costa teguise From lanzarote airport to playa blanca Lanzarote Airport Transfers Family airport transfer services lanzarote From lanzarote airport to puerto del carmen Transfers from lanzarote airport to puerto del carmen Transfers from lanzarote airport to costa teguise Lanzarote airport taxi Shuttles airport transfers lanzarote